GradeScout.com Review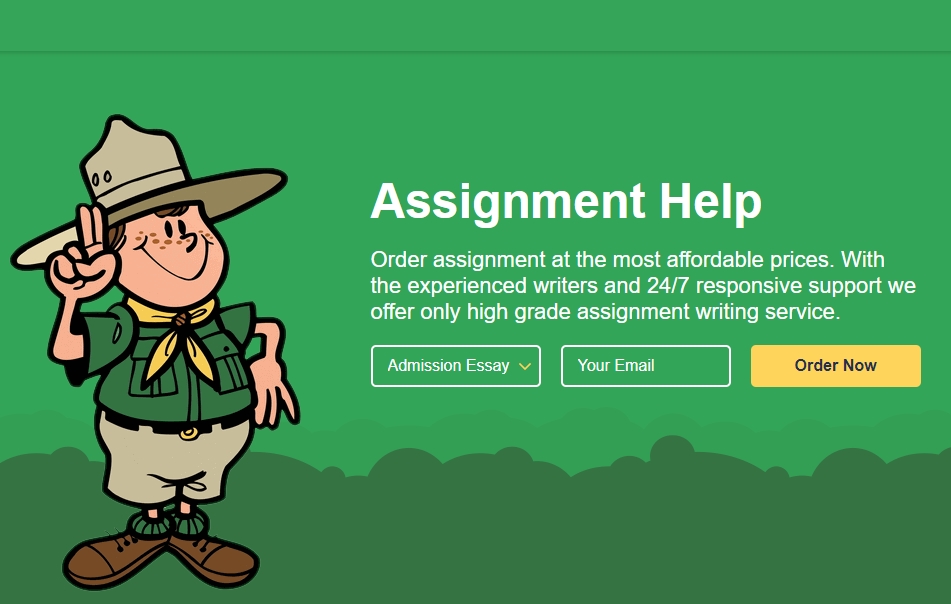 4/10
Is GradeScout.com a scam? No, it is not, but it is a satellite website. When a company has a single service on a single website, they launch a bunch of other websites with the same service.
Prices
Sadly, the GradeScout.com website is not going to give you a quote right away. They want your email address first. After they have that, they will send you a message to confirm your email address, and you may then use their order form. You need to fill out the order form and submit it. If you send the order during business hours, then you get a reply within around six to eight hours, otherwise you will have to wait until the next day for your quote. You project is put into a pool of freelance writers, and you have to pick a writer to write your essay for you. The freelancers are not allowed to charge less than $9.99 per page because $7 of it goes to the company. You will see a lot of low bids at $9.99, and it is up to you to pick the writer for you.
List of Services
The GradeScout.com website works as a sales portal that gets you onto a website called, "Client Panel." You are sent there by the website and it puts your order on the system so that freelancers may bid on your project. For that reason, there is no list of services because the services on offer depend upon the writers in the pool at the time. The company does claim that it has writers who are able to complete any college or University project. It doesn't make it clear if they allow their writers to complete proofreading projects or editing projects.
Discounts and Free Features
The GradeScout.com website will link you back to another website that puts your project in a pool with freelance writers. The writers are able to pick how much they are allowed to charge you by submitting bids to you. Obviously, if you want some sort of discounted price, then you opt for the lowest bid. However, the lowest bid the writers are allowed to offer is $9.99 per page. There are no free features as such, but your writer may throw in a free title page. The writer is unable to charge you for the bibliography and you need to ask for your money back if your writer tries to include your bibliography as part of your word count.
Customer Support
The only customer supports is via their Live Chat, and they are useless because all they can do is answer your questions using what they read on the website. You are able to communicate with your writer, which is all you need because any problems you have will probably relate to your writer in some way. The fact that you are able to make contact with the writer is enough to make up for the fact that GradeScout.com has a very poor-quality customer service department.