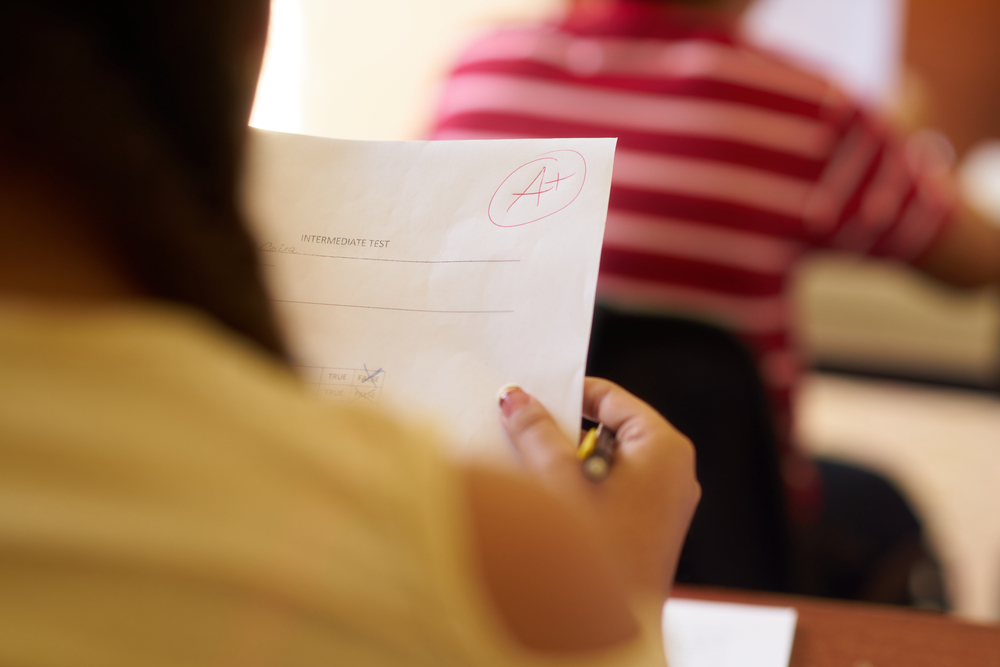 Posted on September 13, 2017 by nsw-writers in Blog.

We all have a memory from our school days where a moment in grading was harmful if not detrimental to our development. I remember a moment in my new science class. It was a new private school and coming from an all-girls school, a mixed gender school was nerve wracking enough. My teacher had a […]

Comments Off

on Do No Harm: Flexible and Smart Grading Practices

Continue Reading...