No Resume Nightmares: How to Write it When You Are a Grad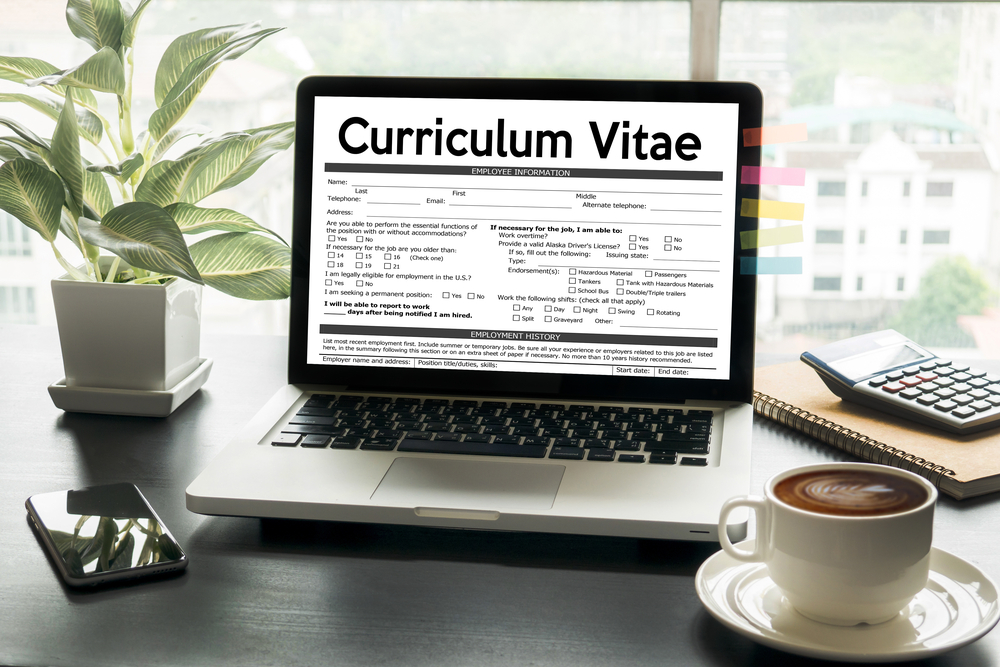 You're fresh out of college and now you're gunning for a specific position, or any position available. The resume is usually a daunting exercise to many, even if they have been working for years. It does not have to be daunting at all. There are certain rules to follow and even though the digital age has changed things a little, it has in fact made it easier for you to get the position, granted you follow the guidelines. The fear though, that all fresh-out-of-college grads have is that they do not have enough experience or references and that no one wants them. Let's dispel this fear straight away. Companies are simply waiting to snatch you up, so don't be too ready to settle for the short end of the stick.
The generation now is completely different to the older ones. If you have just completed college and are looking for a job, you should fall into the millennial category. You may not feel that you are a millennial, but you fall into the category nonetheless. Due to the fact that you form an integral part of the future, your mere existence is an asset. So you already have a good solid foot in the door, but the problem with that is that there are 100 other millennials hunting for the same position. Who will make the cut? The one who follows the guidelines and tries their best at making their application stand out.
Your resume is not about you, per se.
Yes, it has your name on it, your information, your experience and achievements, but this is not about you. Your resume is 3% about you, and 97% about what you can do for the company that will be hiring you. You may have achievements up to your ears and in college, these were great and you would like to tell the world about them. This is not the platform to do it on. The resume needs to be about the position that you want. How you believe that you will be filling that position successfully by listing relevant experience and/or qualifications and your future sight into your position in the company.
Structure it, neaten it, bullet it.
Structure lies at the heart of everything on this planet. There is not a thing without some form of structure and your resume should be no different. A potential employer takes an average of 6 seconds to scan a resume, if you don't grasp their attention within these 6 seconds then the trash bin is the only place your hard work is going to land. Make sure that the structured resume is neatly organised and that it has bullet points to outline the structure.
Introduction –

Your name
Your contact details: email address, phone number and address

Qualified as:

In bold, state your position. What job are you aiming for?
Follow up with a professional non-fluffy summary of how you fit into this position

Relevant education
Relevant achievements
Relevant skill set
If it's online, it needs keywords!
With the digital age, everything works on keywords, well almost everything. Your resume, if sent to the employer via agency or via digital methods, will go through a sorting process before even being considered as a potential. Keywords include the position spelled out, the name of the company. A great way to find keywords is searching for the prospective company online and checking out their website. Look for phrases and keywords in their vision, mission and align, do not copy, your resume to their future goals. Make sure that you seem as though you fit the position. Sound like you already work there, without sounding forward.
You're all grown up now.
It's all business from here on up. It's a tough world, if you want it to be. College was fun, but you need to pull that collar stiff now and shine those shoes. Dot your i's and make sure that your email address is not hotcampusbabe@something.com. Your private life can still include all the excitement from college, but your work life should never. Do not mix work and play, ever. Your resume needs to show that you are as serious about the position you are applying for as the employer is about his/her company. Put your best foot forward and you will be rewarded.
Social media is generally frowned upon when it comes to employers. LinkedIn is different. It's the one platform on the internet that holds great credibility among employers. It's networking capabilities are second to none and the interface is easy to use. Setting up a profile is easy and if you have difficulty, or are unsure where to start there are great guides such as this one written by Bernard Marr, a LinkedIn professional.